About Accent Cleaning Services
Accent Cleaning has been serving communities from South Naples to Estero for over 20 years. Offering professional residential, commercial and outdoor cleaning services, we are dedicated to providing our customers with an exceptional cleaning experience by consistently delivering the highest standard of customer service and product quality. We customize our services to each of our client's particular interests, as everyone and every property is different.
Accent Cleaning Services is a family owned and operated business who takes pride in every home and business that we clean. If you are looking for a professional cleaning service and live in Estero, Bonita Springs, and Naples, look no further! In most cases, our Cleaning Professionals will work in teams of two for maximum efficiency. Our teams consists of one Lead Cleaner who is able to communicate with our clients during the service and ensure the quality of the team's work. Our staff is committed to delivering our clients with the highest quality cleaning service for both indoor and outdoor living spaces.
Our Mission Statement
To provide our customers with exceptional cleaning service experiences. To be a positive and healthy workplace where our team members have the opportunity to grow and succeed. To be a positive influence on our community and our environment.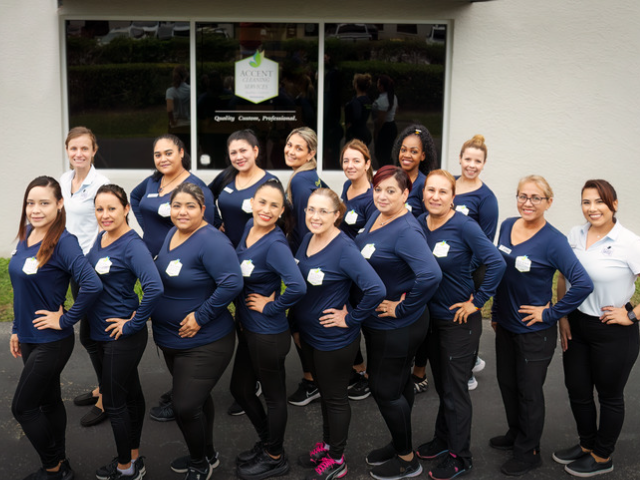 Quality
We strive to deliver the highest quality of residential and commercial cleaning services in Naples and Bonita Springs and we stand behind our work.
Custom
We tailor our services to each and every client with specially designed cleaning solutions to meet their unique needs and preferences.
Satisfaction Guaranteed!
Our Cleaning Professionals are committed to providing thorough house cleaning services for our customers.
If you are not happy with any area we've cleaned or feel something was missed, simply call within 24 hours and we will address it. We hold our Cleaning Professionals to the highest standards, and ensure that these standards are met through on-going training and quality checks done by our Lead Cleaning Professionals.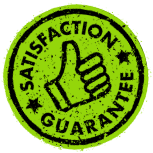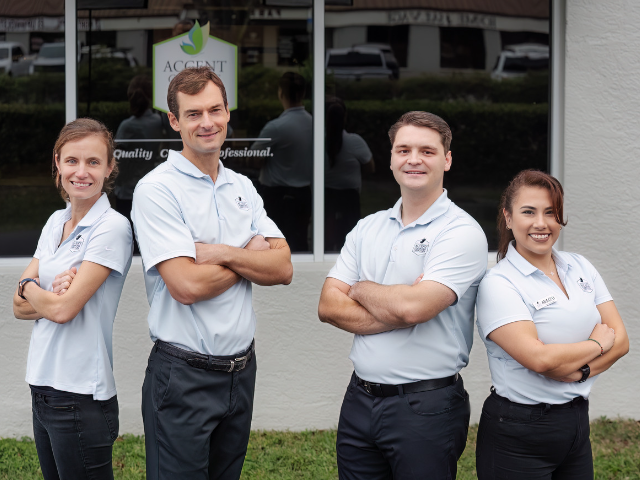 Why Hire Us?
Choose Accent Cleaning Services because of our excellent reputation. For more than 20 years, we have been serving communities from South Naples to Estero plus everything in between and we've earned a name for quality and customer service.